PSYCHEDELIC INTEGRATION ACADEMY
Heal. Awaken. Transform. Evolve.
Transform your psychedelic medicine experiences into a sustainable way of life.
We Empower Spiritual Warriors...
PSYCHEDELIC INTEGRATION | HOLISTIC HEALING | COMMUNITY

Our mission is simple… We help empower our human family to take your power back from the places you've lost it, align with your Highest Self, and embody your dreams through spiritual transformation, community, psychedelic integration, and the magic of sacred ceremony.
Choosing to work with psychedelics and plant medicine is a big commitment that requires planning, understanding, and support. The medicine family at Mystical Heart Collective provides education, connection, compassion, and full circle support– all from the hearts of people who have not only done this work ourselves, but have also helped more than 400 people find their way back to their authentic, mystical hearts.
How Can We Best Help You?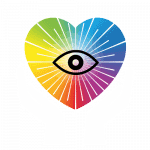 Ayahuasca and San Pedro Retreats
Join us for a luxury beachfront plant medicine retreat experience in beautiful Olón, Ecuador. Feel fully supported to heal deeply and awaken your consciousness in an upscale, comfortable, safe setting with our highly experienced family of facilitators and shamans.
MORE RETREATS OPENING SOON!
GET OUR FREE ULTIMATE GUIDE TO HEALING WITH PSYCHEDELICS
Our 22-page guide walks you through a step-by-step holistic healing framework focused on education, preparation, navigation, and integration. Grab this awesome FREE resource to kickstart or continue your psychedelic integration and healing journey.
The Ultimate Quickstart Guide download link will be sent to the email entered above. By submitting your email, you agree to our Privacy Policy.

MEET JOHN AND SINCLAIR, YOUR SPIRITUAL SHERPAS
Having both been disillusioned with modern Western life, we traveled across the globe searching for healing, connection, and purpose. The stars aligned and led us to work with sacred plant medicines, and find each other in the Andes mountains of Ecuador.
We had both overcome life threatening addictions, healed our traumas, and left our jobs with only the hope of sharing some of the joy and peace we had found within ourselves with the world at large. A deep friendship and bond formed as we fell in love with each other's vulnerability, compassion, commitment to spiritual growth. We shared an ability to remain in the light while helping others work through their heaviness and darkness. 
From this foundation, a beautiful love and partnership has blossomed. Thanks to our work with plant medicines, we have built our relationship on trust, honesty, and a commitment to growth. It is our honor to share this light and love through our psychedelic healing practice.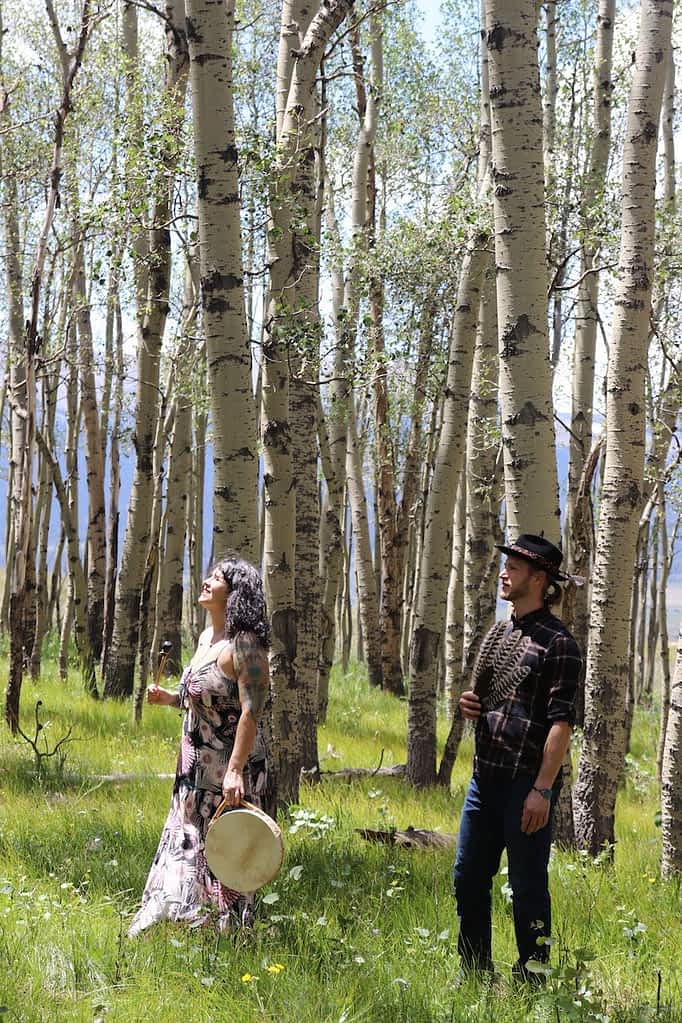 WHAT KIND OF SUPPORT DO YOU NEED?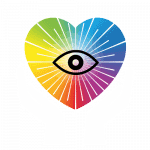 Ayahuasca and San Pedro Retreats
CONNECT TO YOUR HEART. FIND YOUR CENTER. BE FULLY YOURSELF.

Psychedelic Integration Academy
A complete holistic support system for achieving deep, lasting healing with psychedelics
In our groundbreaking 12 week online course, you will learn a step-by-step holistic healing framework to help you confidently and safely prepare for, navigate, and integrate your psychedelic medicine journeys, all while being fully supported and nourished in a safe, judgement free community. 
Psychedelic Integration Academy will help you maximize your experience with psychedelics, no matter where you are in your spiritual evolution. 
CATCH UP ON OUR LATEST EPISODES
On this week's new episode of The Psychedelic Integration Podcast, we're getting into one of our favorite topics: How to Be The Medicine (and Infiltrate The Matrix). So many…
This week on The Psychedelic Integration Podcast, we're having a real honest talk about the truth about healing with psychedelics. After taking six weeks off to relocate our…
This week on The Psychedelic Integration Podcast, we have the pleasure of having our very first guest on the show – Carlos Tanner, co-founder and Director of the…
Connect with us to receive our weekly newsletter with our newest episodes of The Psychedelic Integration Podcast, integration tips and tools, and be the first to know when we add new retreat dates!