MEET THE MYSTICAL HEART COLLECTIVE FAMILY
CO-FOUNDER | PLANT MEDICINE GUIDE | INTEGRATION COACH | YOGA TEACHER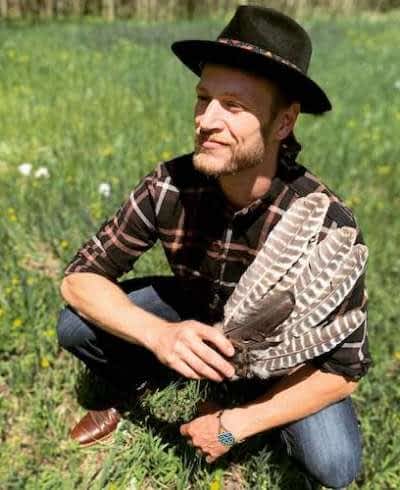 CO-FOUNDER | PLANT MEDICINE GUIDE | INTEGRATION COACH | KAMBO PRACTITIONER
RETREAT FACILITATOR | YOGA TEACHER | KAMBO PRACTITIONER
SHAMAN | HUACHUMERO | CARRIER OF THE WATER DRUM
SHAMANA | HUACHUMERA | VISION QUESTER
Empowering our human family to take their power back from the places they've lost it, align with their Highest Self, and embody their dreams through spiritual transformation, community, psychedelic integration, and the magic of sacred ceremony.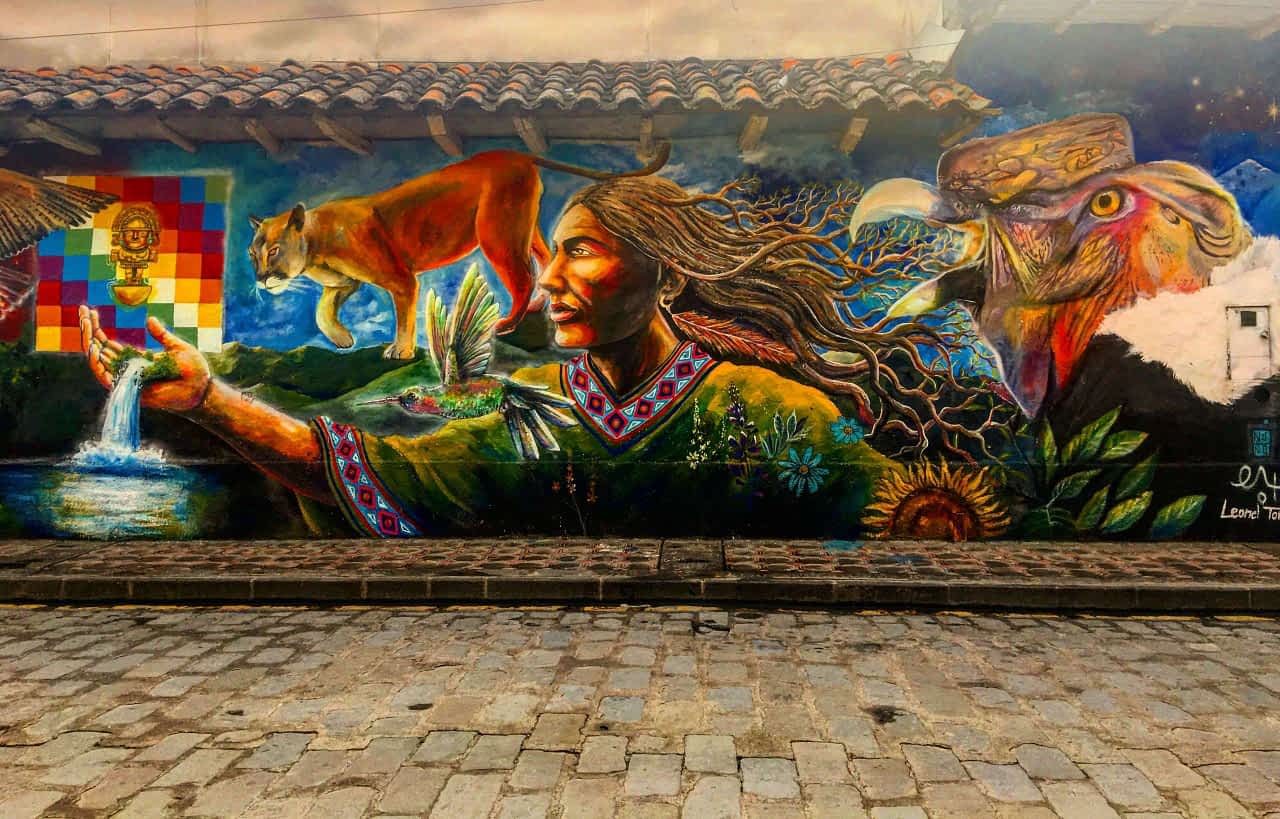 We envision a world of powerful creator beings living in symbiotic harmony with our planet. With embodied awareness and integrity, we create joy and holistic wellness for ourselves, those around us, and the planet at large. We see this responsibility to the whole as one that should be celebrated and held with gratitude. 
Connect with us to receive our weekly newsletter with our newest episodes of The Psychedelic Integration Podcast, integration tips and tools, event announcements, and be the first to know when we open registration for Psychedelic Integration Academy!